My Coconut Shea Whipped Body Butter on Etsy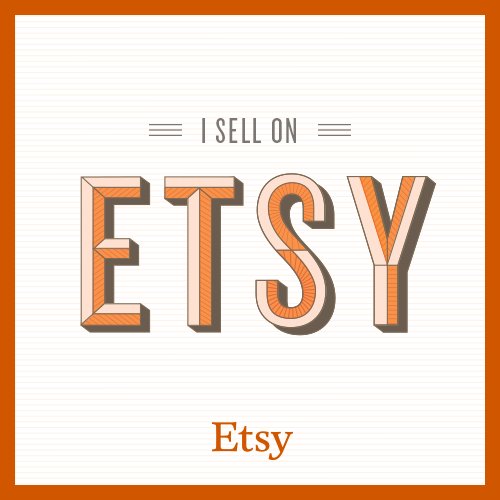 Some people are a little less into DIY Beauty than others. So if you are looking for a natural whipped butter but aren't so thrilled to make your own, you can now purchase my Coconut Shea Whipped Body Butter on Etsy.
This is a naturally homemade whipped body butter with the following ingredients.
Shea Butter, Coconut Oil, Cocoa Butter, Almond Oil, Apricot Oil, Grapeseed Oil, Beeswax, Mango Butter, Arrowroot Powder, Vitamin E Oil
All ingredients are natural and unrefined. This butter comes in three fragrances: Lavender Essential Oil, Tea Tree Essential Oil, and Unscented.
My whipped body butters are wonderful to use from head to toe. I love to use this on my skin and hair to prevent dryness.
This butter is available for shipping during the fall and winter months, but if you live in the Cincinnati, Ohio area you can purchase this smooth and moisturizing whipped butter all year long!
Follow my Facebook page for updated products and my farmer's market and vendors' schedule here in Cincinnati and abroad.
Follow the link to my Etsy shop for more information!
Keep it natural. Keep it simple. Be abundantly you.
Coconut Oil | Butters | Flower Waters | Carrier and Essential Oils for Hair and Skin
Tweet

Piping Rock – Herbs, Supplements, Essentials Oils and more… Always the best for less!